Jeff Meers: Chief Marketing and Sales Officer
An entrepreneurial, highly innovative-energetic experienced CEO/MD with a track record of building corporate and start up business from pre-revenue to exit.
Accomplished brand expert working with BMW cars and motorcycles and 'super luxury' brands such as Patek Phillipe, LVMH, Harrods and Harvey Nichols. Leader of advertising and marketing programmes, new product development, PR, media and an Internet professional.
As president of International Data Group Global Solutions the company worldwide grew sales from $1bn to $3bn and centralised sales, client management and marketing across 80 countries in six years.
Successful start-ups include MAID/DIALOG Corporation (Founder, sold to Thomsons). Online information pioneer.
Jeff has run several successful ecommerce businesses including www.officeshopper.com (CEO, sold to Dudley Inkwell) and www.koodos.com (Founder, sold to Atlas Ventures).
Jullian Preston-Powers: Chief Operations And Product Development Officer
Award-winning inventor in the automotive safety space.
Granted patents globally.
Well-honed international business acumen.
A successful track record demonstrating strong brand and marketing skills for his own inventions and as an advisor to other companies.
A persuasive negotiator.
Steven Johnson: Non-Executive Director
Steven joined EFG Asset Management (UK) Limited in 2010 and is the Chief Operating Officer.
He previously spent ten years with the Fabien Pictet & Partners Asset Management Group ('FPP') where he was the Compliance Officer and Company Secretary since 2000 and Chief Operating Officer since 2002.
He was also a Partner and Board Director of a number of the FPP businesses and investment funds.
Prior to FPP, he worked at Bacon & Woodrow Actuarial Consultants as an Operations Manager. Mr Johnson has a BSc Hons Degree in Mathematics from University of Southampton.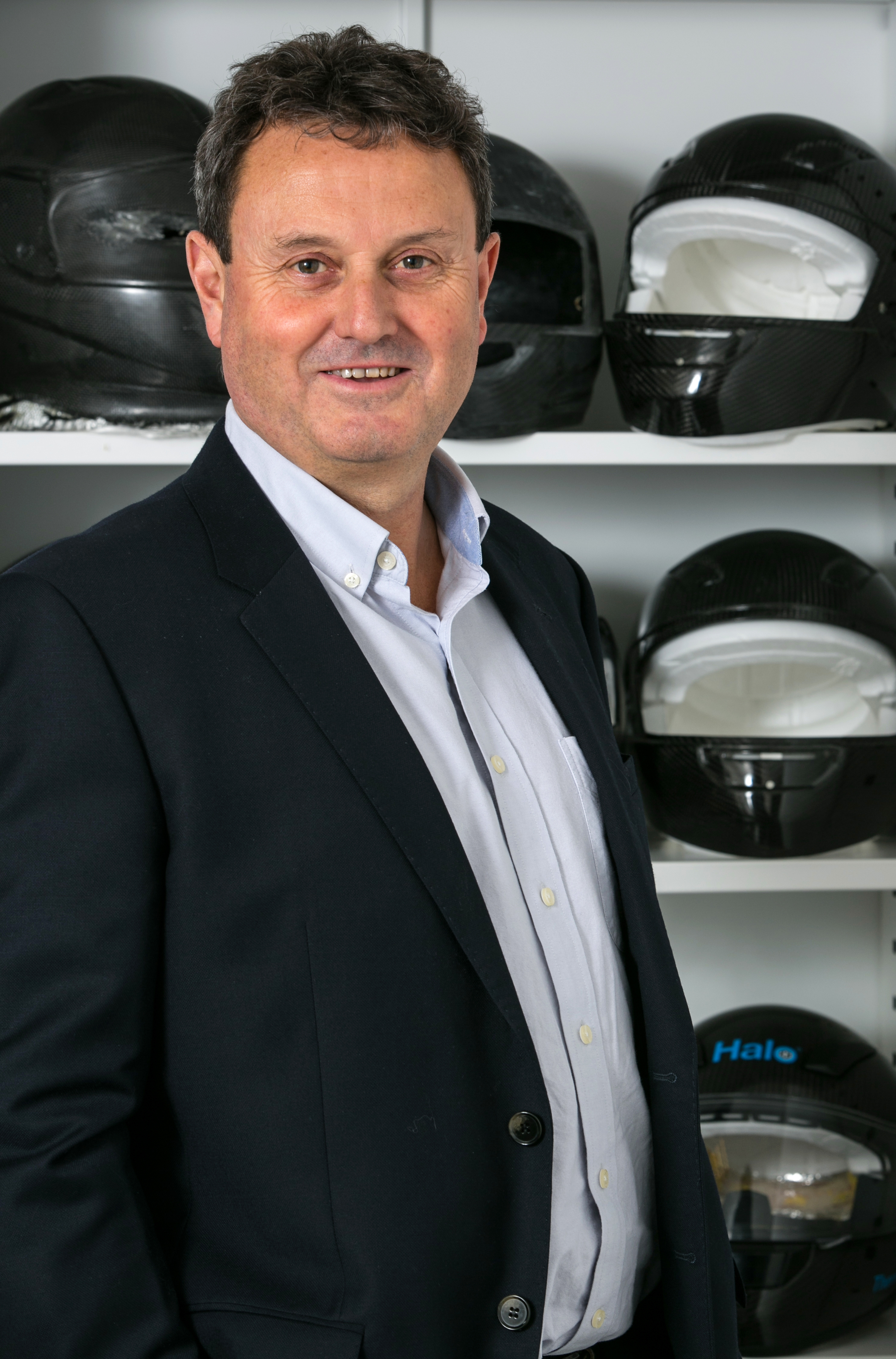 Mark Cornwell: Non-Executive Director
CEO of the HPS Group – a top 40 UK Marketing Communications group with over 170 employees.
Impressive client list including BMW, Bridgestone, Petronas, 3M, Panasonic, Shell, Mazda and Rolls Royce.
Over 30 years' experience of managing complex multi-disciplined marketing campaigns.
Experienced NED and investor.
Extensive experience of mergers and acquisitions.
STAFF